Pres Block
Our ideas, our strength
Pres Block s.p.a. is a company of 130 people, located in Turin area.
A young and dynamic reality, Pres Block is always looking for new products to put on the market.
We have an important know-how in 3 main markets:
PLUMBING
In the plumbing market we are specialized in production of manifolds for underfloor heating and cooling, as well as push-in connectors for wall/ceiling radiant systems.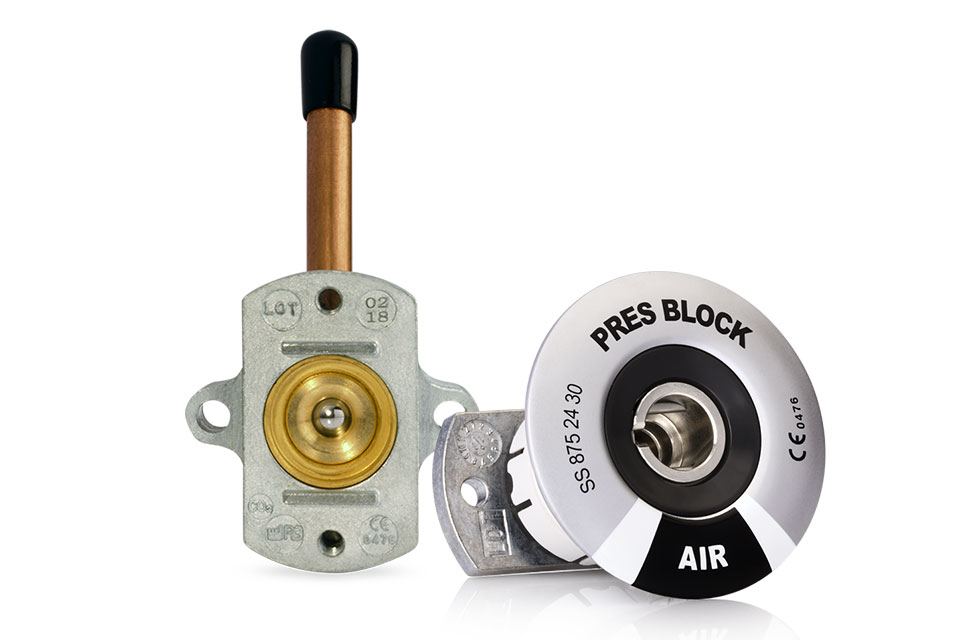 MEDICAL DEVICES
In the health and medical market, thanks to our wide range of medical gas outlets, we could cover requests from each part of the world as well as customize the products according to customers' request.
COFFEE
In the coffee market we have been working since several years. We supply OEM companies which want to optimize their hydraulic circuits using our special products, multi-function valves and push-in connectors. Fake Cartier
Pres Block is able to develop special valves and connectors for different markets, thanks to its own know-how of more than 50 years.
Made in italy is our strength.
Pres Block headquarter is located in Caselette (Turin) where there is a moulding machines area as well as assembling products line.
We also have another plant located in Almese (Turin) where there is medical devices production. Replica Watches
Our ecological thought is really important for us and it has been replaced in each product and application.
Our main target is always the customer satisfaction
Our Partners





---
Let's keep in touch
Follow us on